Water Testing
Pristine Water Systems offer more advanced water testing services via a NATA accredited independent water testing laboratory
Water Testing
Pristine Water Systems also provides quality water testing services:
TDS (Total Dissolved Solids)
Conductivity
pH
Iron (Fe)
Hardness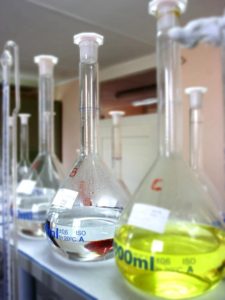 We also offer more advanced water testing services via a NATA accredited independent water testing laboratory.
Tests are carried out for a variety of indicators including pH, salinity, hardness, metals content, chemical pollutants etc. As well as additional microbiological (bacteria) testing is also available.
Do you experience any of the following?
Bad smelling water
Bad tasting water
Discoloured water.
Our solutions include…
Water filtration
Tank cleaning
Iron removal
Tannin removal
Water softening