About Us
Proudly Australian owned and operated, Pristine Water Systems Australia (PWSA) has been in operation since 2003.
Pristine Water Systems Australia (PWSA)

Proudly Australian owned and operated, Pristine Water Systems Australia (PWSA) has been in operation since 2003. The Head Office is located at Arundel, Gold Coast (Qld), please visit our services area to find out if we service your area.
Pristine Water Systems is at the forefront of water purification systems, with a strong focus on the development of new technologies to treat and manage water quality.  The Pristine Water Systems difference stems from our passion for providing quality drinking water through continual development of products and new technology. Our franchisees too are passionate about their customers' well being and are supported by a wealth of knowledge, experience, and proven systems.
PWSA has developed a broad range of products and services including:
Professional Water Tank Cleaning, Sanitisation & Filtration
Whole of house filtration systems and UV Sterilization units
UV replacement parts including lamps, quartz, and ballasts.
Countertop and under sink filter systems
Water Filter / Cartridge replacement
Reverse Osmosis (RO) Systems and replacement filters
Water coolers & chillers
Boat, caravan, mobile home filtration systems
Shower / Bath Filters
Bore/spear/acidic water correction: Water Softeners, Calcite Filters.
Domestic and Commercial applications
Our trademarked QuadClean™ process for tank cleaning and water sanitisation can filter and remove other contamination and significantly improve the drinking water quality by removing harmful bacteria with minimal loss of precious water.
More Information on QuadClean™
PWS is also able to supply and service a range of aeration units for use in farm dams, golf course lakes, and aquaculture systems.
Please note: Not every situation requires/permits the full QuadClean™ process to be utilised. Your Pristine Water Systems Franchisee/ Operator will advise on the appropriate treatment processes for each individual (site) specific situation.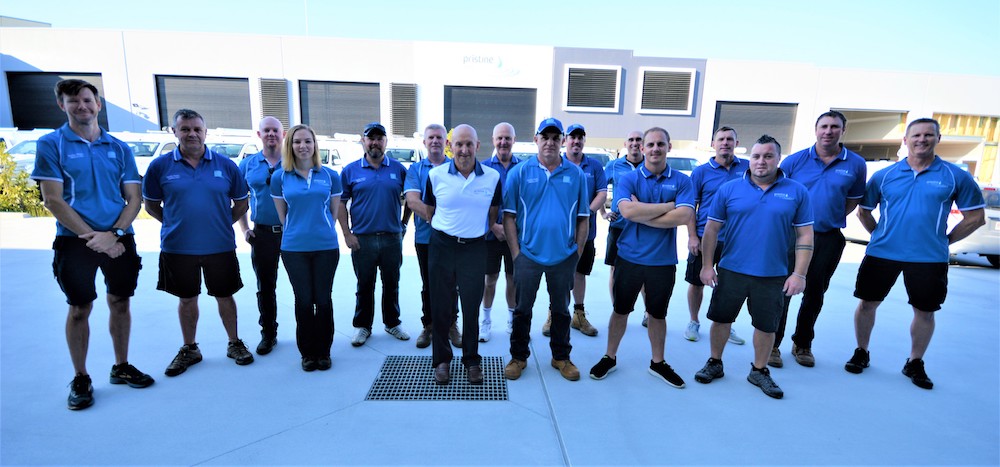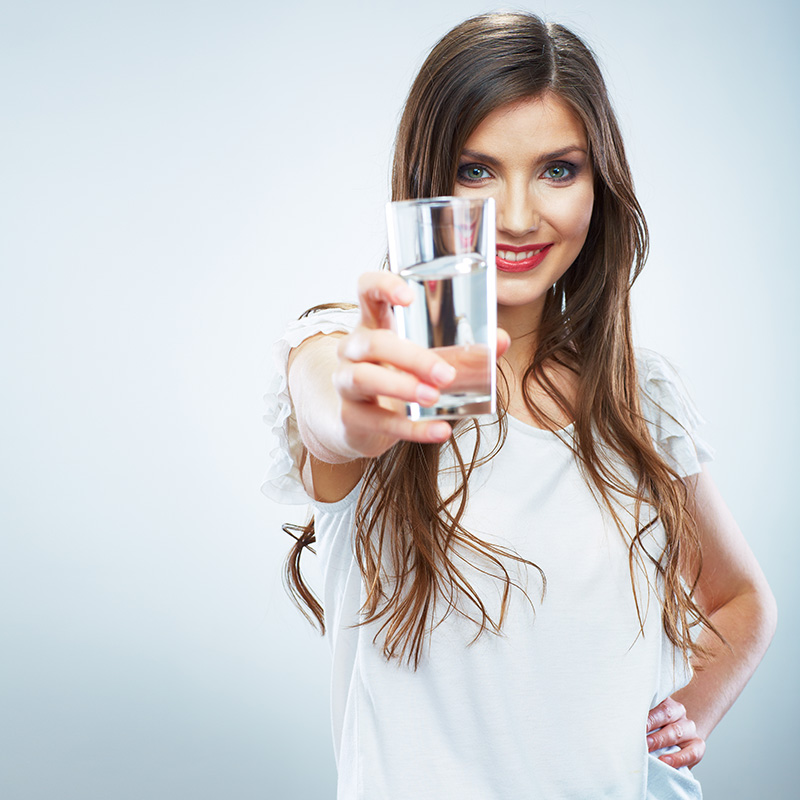 Like to find out more about joining the PWS team?
Pristine Water Systems currently have over 17 Franchisees operating in Queensland, New South Wales, Western Australia and expanding. We have opportunities across the country in some very exciting regions.
If you are interested in working together, send us an enquiry and we will get back to you as soon as we can!