Franchising
A PWS franchise is a mobile service business that provides domestic, rural and commercial customers with a full range of water purification services and products for a variety of situations.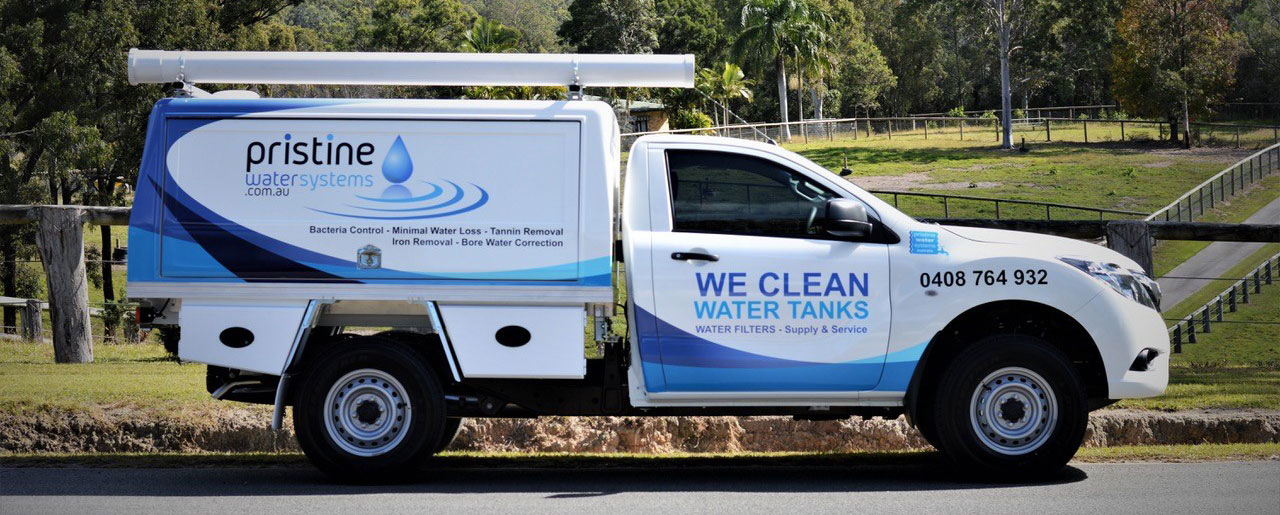 Pristine Water Systems Australia (PWSA) has been franchising since 2004 and continues to steadily expand into new regions. PWSA was established for the purpose of managing, operating, marketing and supporting our PWSA Franchise network. In addition to providing ongoing franchisee support PWSA also provides and services a comprehensive range of water purification products, replacement filters, parts and equipment.
Would you like to find out more about Pristine Water Systems Franchising?
Opportunities for franchises exist in both rural and urban areas.
Frequently Asked Questions
Have some itching questions? Visit our Franchise Opportunities FAQs page.