Southern Tablelands NSW (ACT North)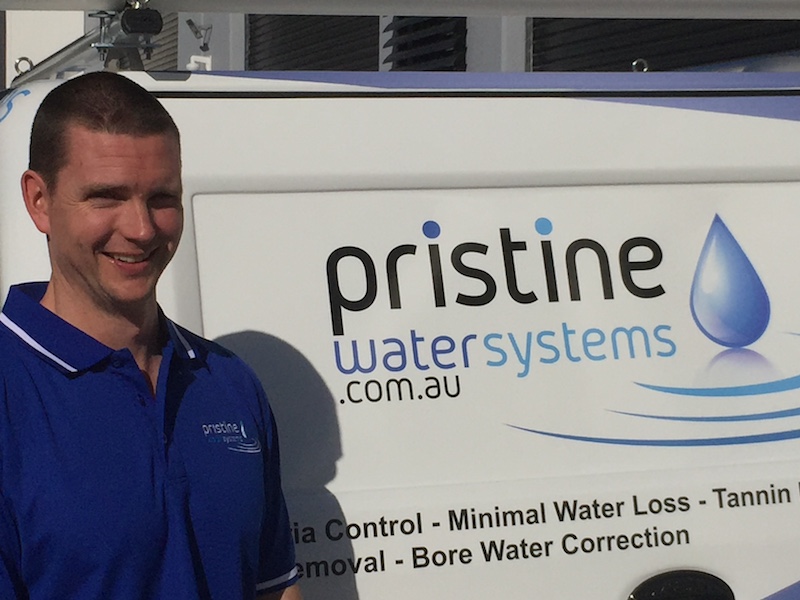 Jono Glover
Caretaker - Southern Tablelands NSW (ACT North)
Jono is presently care-taking / servicing the Southern Tablelands NSW (ACT North) region to ensure Pristine Water Systems customers are serviced whilst a permanent franchisee is found.
If you have a problem or would like to discuss your Water Tank, Filtration, Bore/Spear supply or anything to do with your water supply, please give Jono a call.
To contact Jono call 0408 840 165
Pristine Water Systems (PWS) uses a revolutionary trademarked water tank cleaning process, QuadClean™, for cleaning and sanitising stored water supplies in a wide range of domestic, rural and commercial situations. In addition PWS supplies and services a complete range of domestic, rural and commercial filtration products. PWS also offers a water advisory service to seek solutions for many other water management issues.
QuadClean™ is suitable for a wide variety of domestic, rural and commercial situations* as well as many other applications associated with the sanitisation and treatment of stored water.
Our cleaning process removes debris from the bottom of the tank, such as leaf mould, mud, animal faeces and carcasses and these are vacuumed and pumped out without the need to empty the entire tank.
No chlorine; PWS utilises WaterCare® which is a unique water purifying product, approved under the Australian Drinking Water Guidelines. WaterCare® controls bacteria and viruses, removes nasty odors while oxygenating and rejuvenating stored water.
Water tests are carried out to determine the pH level and conductivity.
*Please note: Not every situation enables the full QuadClean™ process to be utilised. Your Pristine Water Systems Franchisee/Operator will advise on the appropriate treatment processes for each individual/site specific situation.
Service Areas
Acton
Adjungbilly
Ainslie
Amaroo
Aranda
Argalong
Bango
Bannaby
Bannister
Barwang
Baw Baw
Beggan Beggan
Belanglo
Belconnen
Bellmount Forest
Berremangra
Bethungra
Bevendale
Biala
Big Hill
Bigga
Binalong
Binda
Blakney Creek
Blowering
Boambolo
Bogong Peaks Wilderness
Bombowlee
Bombowlee Creek
Bonner
Bookham
Boolijah
Boorowa
Boro
Bowning
Boxers Creek
Braddon
Brayton
breadalbane
Brisbane Grove
Broadway
Bruce
Brungle
Brungle Creek
Buddong
Bulee
Bungendore
Bungonia
Burra Creek
Burrinjuck
Bywong
Campbell
Canberra
Canberra Airport
Canyonleigh
Carrick
Casey
Cavan
Charnwood
Chatsbury
Collector
Cook
Coolac
Coolumburra
Cooneys Creek
Cootamundra
Corang
Couragago
Crace
Crooked Corner
Crookwell
Cullerin
Cunningar
Currawang
Curraweela
Dalton
Darbalara
Dickson
Downer
Dunlop
Ettrema
Evatt
Florey
Flynn
Forde
Franklin
Fraser
Frogmore
Fullerton
Gadara
Galong
Gearys Gap
Gilmore
Giralang
Gobarralong
Gocup
Godfreys Creek
Golspie
Goobarragandra
Good Hope
Goulburn
Goulburn North
Grabben Gullen
Greenwich Park
Gundagai
Gundaroo
Gundary
Gungahlin
Gunning
Gurrundah
Hackett
Hall
Harden
Harrison
Hawker
Higgins
Holt
Hovells Creek
Illabo
Jacka
Jeir
Jerrawa
Jerrong
Jones Bridge
Jugiong
Kaleen
Kangiara
Killimicat
Kingsdale
Kingsvale
Kippax
Kowen
Lacmalac
Lade Vale
Laggan
Lake Bathurst
Lake George
Larbert
Latham
Laverstock
Lawson
Lerida
Limerick
Little River
Lost River
Lower Boro
Lyneham
Macgregor
Macquarie
Majura
Manar
Manton
Marchmont
Marlowe
Marulan
Mayfield
McKellar
Mcmahons Reef
Medway
Melba
Merrill
Middle Arm
Minjary
Mitchell
Moncrieff
Mount Collins
Mount Fairy
Mullion
Mulloon
Mummel
Mundongo
Murringo
Murrumbateman
Murrumburrah
Muttama
Myrtleville
Nangus
Nanima
Narrangullen
Narrawa
Nerriga
Ngunnawal
Nicholls
Nubba
O'Connor
Oallen
Oolong
Paddys River
Page
Paling Yards
Palmerston
Parkesbourne
Peelwood
Pejar
Penrose
Pialligo
Pinbeyan
Pomeroy
Quialigo
Quiera
Red Hill
Reid
Reids Flat
Reno
Richlands
Roslyn
Rugby
Run-O-Waters
Rye Park
Sassafras
Scullin
South Gundagai
Spence
Springrange
St George
Stonequarry
Strathnairn
Sutton
Talbingo
Tallong
Tallowal
Tarago
Taralga
Tarlo
Taylor
Talors Flat
Throsby
Tianjara
Tirrannaville
Tolwong
Tomboye
Touga
Towrang
Tuena
Tumorrama
Tumut
Tumut Plains
Turner
Uriarra
Wallaroo
Wallendbeen
Wamboin
Warri
Watson
Wayo
Wee Jasper
Weetangera
Wereboldera
Wermatong
Wheeo
Wiarborough
Windellama
Windowie
Wingello
Wog Wog
Woologorang
Wombat
Wombeyan Caves
Woodhouselee
Woolgarlo
Wyangle
Yalbraith
Yarra
Yass
Yass River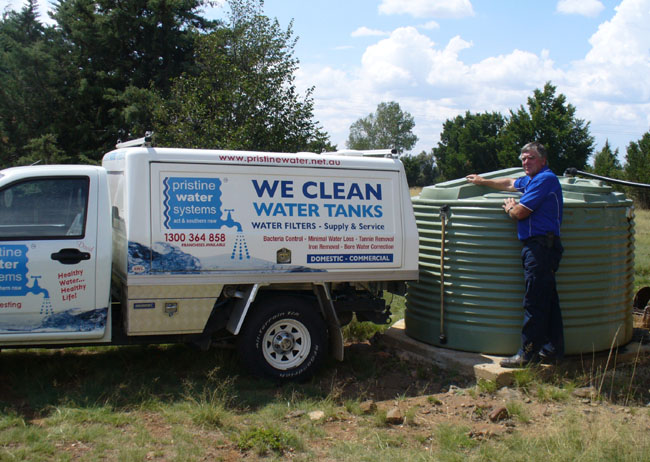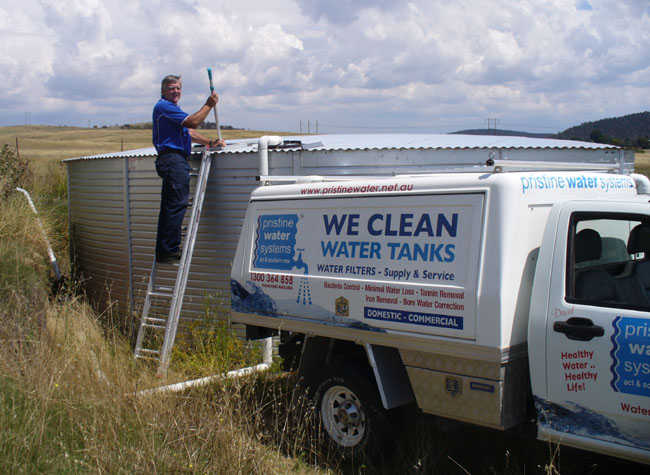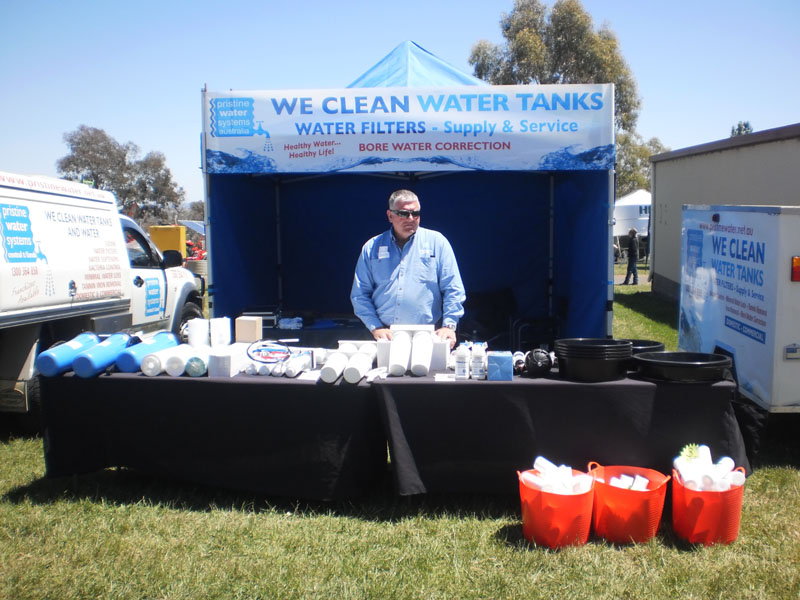 Services
Professional Water Tank Cleaning & Sanitisation
Water Filters Supply & Service
Minimal Water Loss
Bacteria & Virus Control
Tannin & Iron Removal
Bore & Spear Water Correction
Acidic Water Correction
Water Testing
Products
Replacement Water Filters
Whole of House (WOH) Filtration Systems
Ultra Violet (UV) Systems, replacement lamps, parts & service
Bore Water Correction
Calcite Filtration – Acidic Water Correction
Caravan, Campervan and Motorhome Water Filtration Systems & Replacement Filters
Caravan, Campervan and Motorhome Holding Tank Sanitiser
Spear Water Correction – Spearity
Fridge Filters
Marine Filters
Marine Holding Tank Sanitiser
Commercial & Domestic Water Filtration Systems
Counter Top & Under Sink Water Filters
Shower & Baby Bath Filters
Reverse Osmosis (RO) Systems
Rural Water Filtration Systems
Shower Filters
Water Coolers & Chillers
Water Softeners – Bore & Spear Water Correction