Town / Rainwater Tank Cleaning & Filtration System
Pristine Water Systems (PWS) can help solve your problems, we are able to efficiently remove the sludge and organic matter from your water tank(s); Suitable for domestic and commercial use as well as many other applications associated with the sanitisation and treatment of stored water.
Contact Us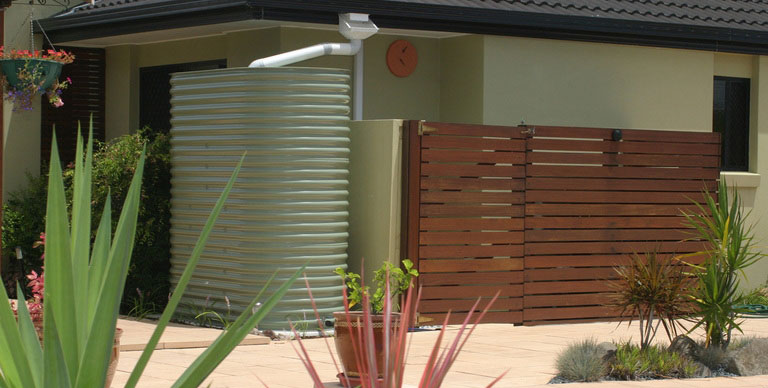 If you have a rainwater harvesting tank system at your property over time contaminants, such as leaf matter, mould, dirt and dust will build up and will be required to be removed and the tank cleaned.
In addition to our Tank Cleaning Services PWS also supplies and services a complete range of domestic and commercial filtration products, from washing machine filters to whole of house filtration systems.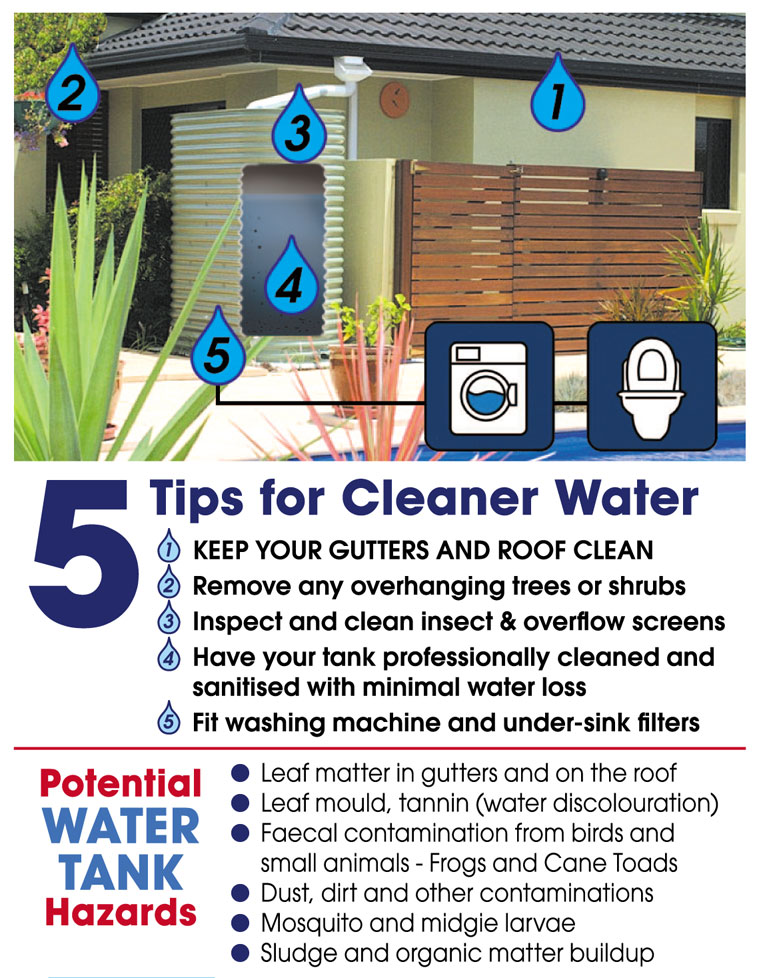 Do you experience any of the following?
Bad smelling water
Discoloured water
Washing machine problems
Laundry whites discoloured
Toilet bowl staining
Our solutions include…
Water tank cleaning
Remove contaminants
Sanitise tank & water
Water filtration ie. Washing Machine Filters
Would you like to find out more about our tank cleaning services?
PWS also has an extensive range of water filtration solutions from countertop systems, under sink household units and reverse osmosis units to suit any application.