UV Water Treatment & Filtration System
PWS offer comprehensive advice on the best quality water filtration and sterilisation systems available for your specific situation and budget requirements.
Choosing the right UV water filtration system for your needs is as simple as contacting us.
Contact Us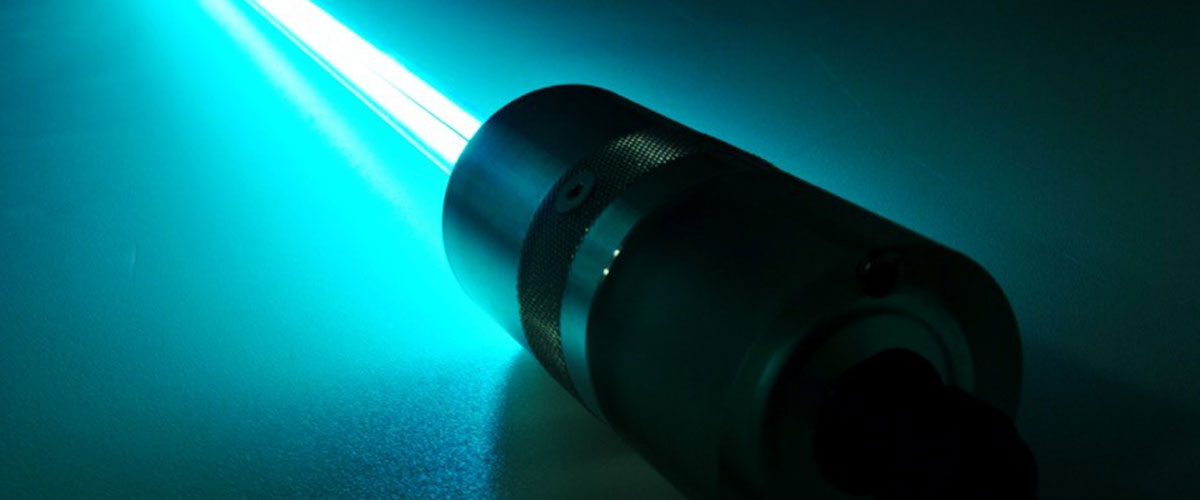 ULTRAVIOLET (UV) SYSTEMS
IS PROVIDING HEALTHY, QUALITY WATER TO YOUR FAMILY A PRIORITY?
A Pristine Water Filters (PWF) UV filtration system may be the solution.
If you have tank water at your property, this water is at risk of being contaminated. With our UV system in place your family will be healthier. This system dramatically reduces your exposure to parasites, bacteria and viruses that lead to health problems such as diarrhoea, cramping and more.
Simply passing water through our filtration and UV Sterilisation system can destroy the source of these illnesses, keeping your family safe from disease.
Stainless Steel Reactor Chamber
Ultraviolet Lamp
Quality Quartz Sleeve
Ballast (Power Supply)
Pre-UV filtration to reduce water turbidity increasing UV effectiveness.
A variety of filtration media is available depending on water quality and conditions specific to each situation.
Improve water taste.
WHAT IS UV STERILISATION AND HOW DOES IT WORK?
An Ultraviolet Steriliser is an electrical device which produces ultraviolet energy (present in the natural spectrum of sunlight) that is used to destroy micro-organisms present in water, without introducing chemicals. Water passes through the steriliser unit, where micro-organisms including bacteria, viruses, algae, protozoa, parasites and mould spores are exposed to an intense dose of ultraviolet light which inactivates them.
Inactivation occurs as the UV light scrambles the organisms' DNA structure, making reproduction impossible. The UV process is simple and efficient destroying 99.99% of harmful micro-organisms including Giardia and Cryptosporidium without the use of potentially harmful chemicals.
WHY IS PRE-FILTRATION IMPORTANT IN THE UV STERILISATION PROCESS?
Pre-filtration is extremely important. It reduces the turbidity of the water increasing UV effectiveness.
Cysts, bacteria and viruses may easily hide behind larger particles of sand, dirt, dust or sediment. Viruses are the smallest and simplest life forms; they are 10 – 100 times smaller than bacteria.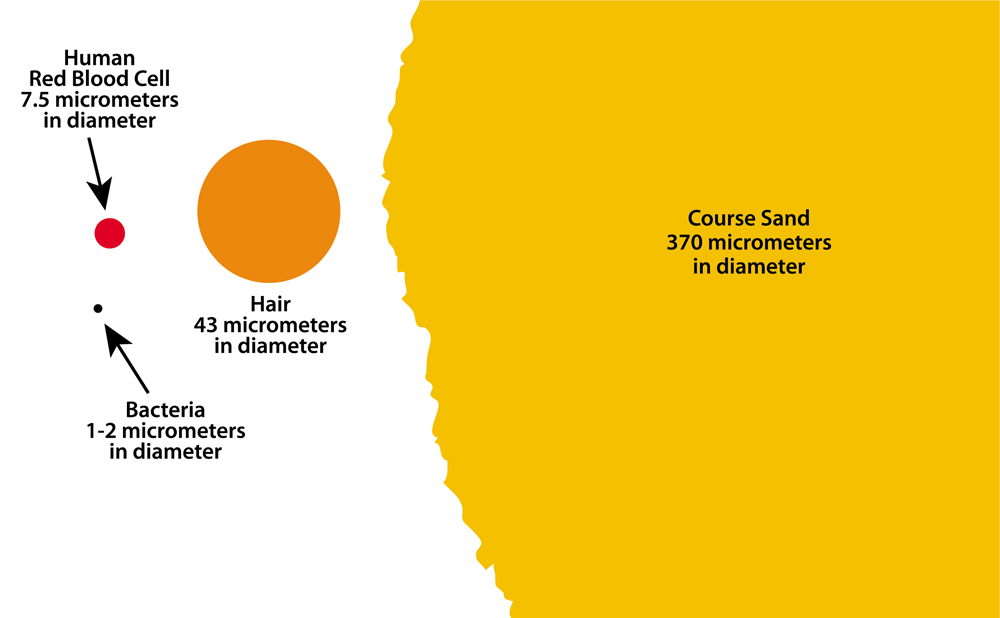 FEATURES AND BENEFITS
Improved family health – UV sterilizes 99.99% of parasites, bacteria and viruses
Immediate treatment process
Economical and effective
No harmful chemicals required
Safe to use*. No risk of UV overdose
Low maintenance – Lamp life 12 months
Environmentally friendly – safe alternative to chemicals such as chlorine
No storing, mixing or handling, nor risk of overdosing from any chemical application. No risk of Triholomehanes (proven to cause cancer) forming as a by-product from the reaction of chlorine with organic matter
Approved to Australian standards AS/NZS 4348; AS/NZS 4397
Quality stainless steel UV chamber, quartz sleeve and UV lamp
Optional Digital Countdown Ballast to ensure lamp replacement is timely.
* Warning: UV light is harmful to eyes and exposed skin. A safety notice is included with the operating instructions. NEVER look at a UV lamp when it is switched on.