Water Tank Cleaning
Pristine Water Systems (PWS) utilises a revolutionary process for cleaning and sanitising stored water supplies: Quadclean™
Quadclean™ is more than just vacuuming sludge from the bottom of your water tank. To truly enjoy pure drinking water, you need to ensure the water is sanitised, filtered and agitated to give it life!
Whatever water tank you have, Pristine Water Systems can provide solutions to ensure you have healthy water. See below for details for the type of water tank cleaning service suitable for you.
Rural / Town Water Tank Cleaning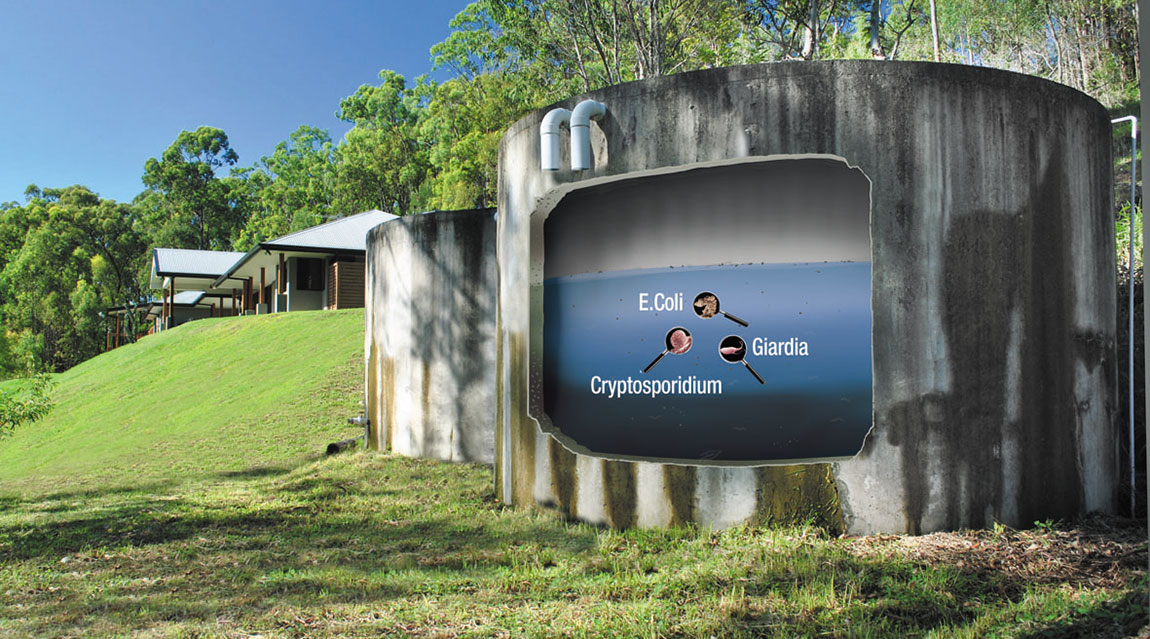 If you have tank water at your property, this water is at risk of being contaminated. Stored water in domestic holding tanks may appear clear and clean, but it is likely the water tank will contain organic contaminants as well micro-organisms including bacteria, viruses, algae, protozoa, parasites and mould spores. More Information
Town / Rainwater Tank Cleaning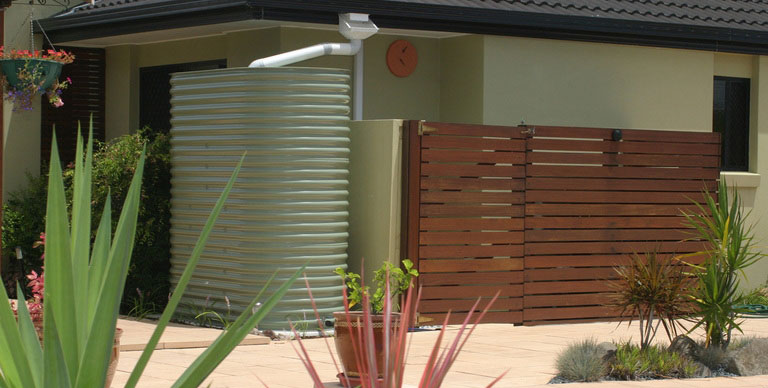 Pristine Water Systems (PWS) can help solve your problems, we are able to efficiently remove the sludge and organic matter from your water tank(s); Suitable for domestic and commercial use as well as many other applications associated with the sanitisation and treatment of stored water. More Information
Commercial Tank Cleaning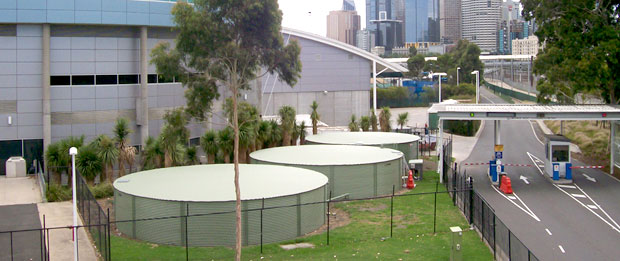 Commercial and Business Premises as well as Community Buildings that have installed water storage tanks, fire protection or other water saving systems such as water holding tanks or rainwater harvesting systems find over time contaminants, such as leaf matter, mould, dirt and dust will build up and will be required to be removed and the tank cleaned. More Information
Would you like to find out more about our tank cleaning services?